The #1 Blog On This Domain
Industry News, Incoherent Ramblings and More!
Why Use PPC for Lead Generation with Full Circle SEM The marketing community has consistently pushed the idea of an unpaid, organic approach to...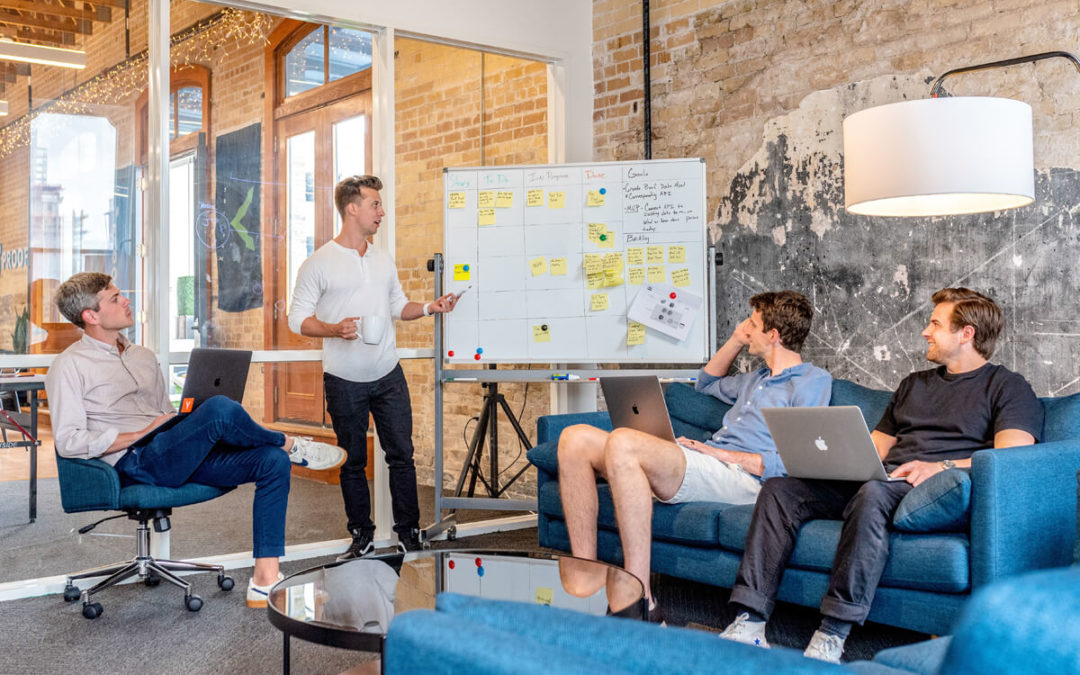 Exactly what is SEM (search engine marketing)? More importantly, what are the two predominant methods that webmasters, online marketing specialists and everyday marketing departments use to increase a site's PageRank and a company's online presence? In order to answer...
read more