The #1 Blog On This Domain
Industry News, Incoherent Ramblings and More!
The Importance of Drug Rehab Call Tracking The majority of people who decide to attend drug rehab use the phone to get information on the program. ...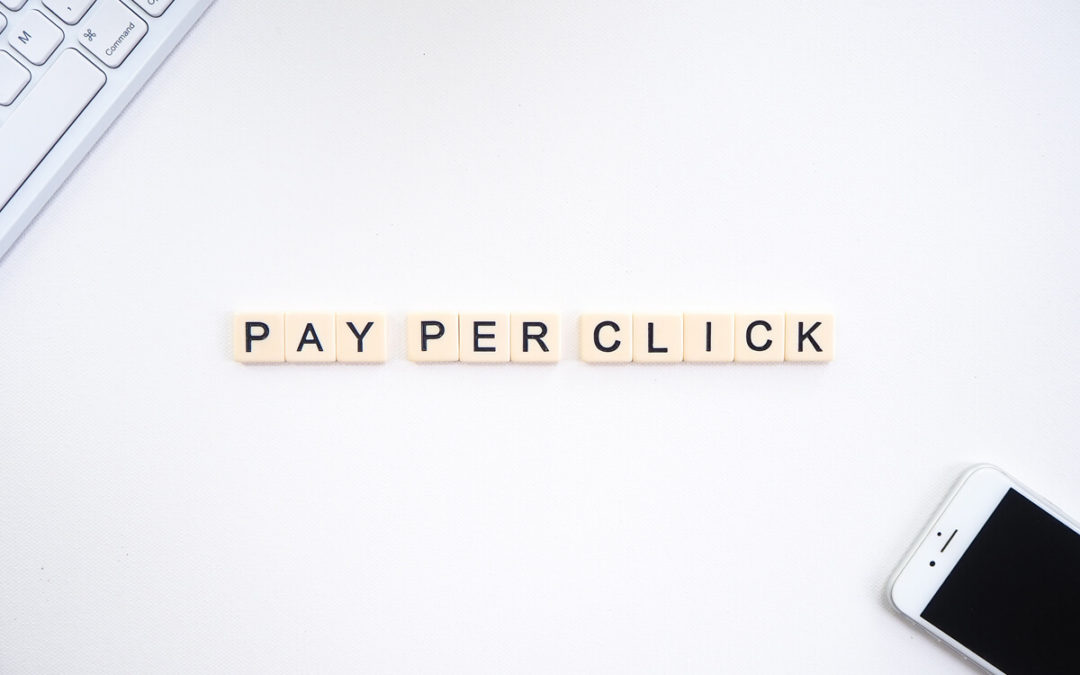 During the early days of the Web, companies that wanted to advertise online did so mainly by purchasing space on websites to use for displaying banner ads. This type of advertising could be hit-or-miss; many of the people who viewed a company's banner might have...
read more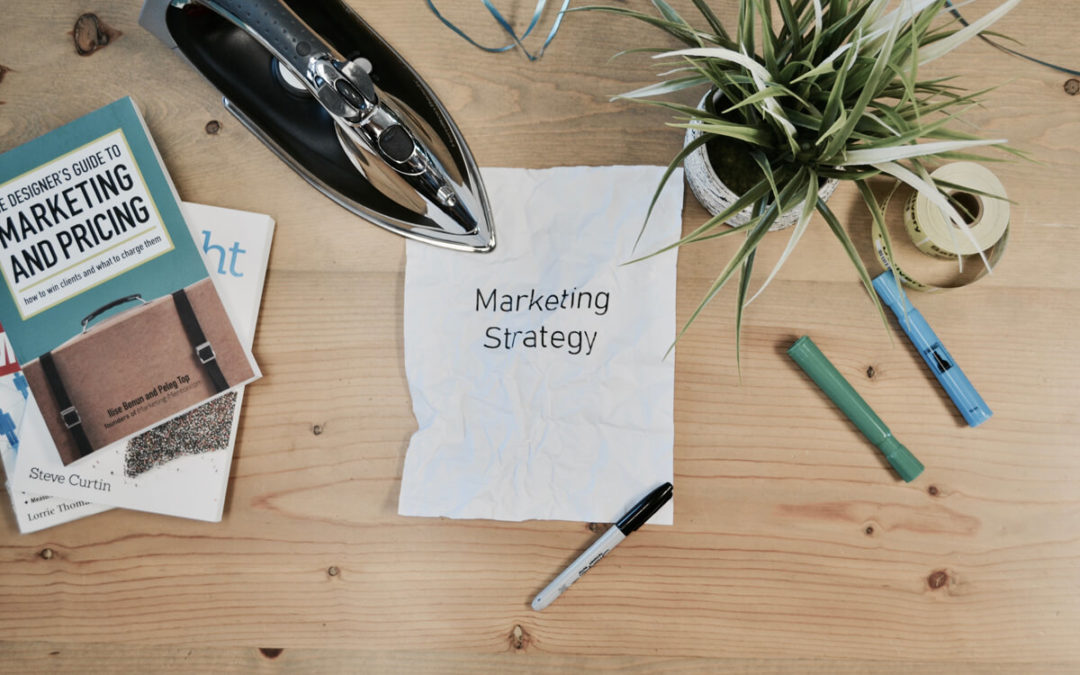 One of the more popular forms of advertising is currently pay per click marketing. Some of the perceived advantages of PPC marketing is that the business only needs to pay for people who actually visit their site instead of just paying for general advertising. PPC is...
read more