The #1 Blog On This Domain
Industry News, Incoherent Ramblings and More!
Establishing a solid online presence with a website is essential for maintaining relevance in today's digital marketplace, no matter the size or...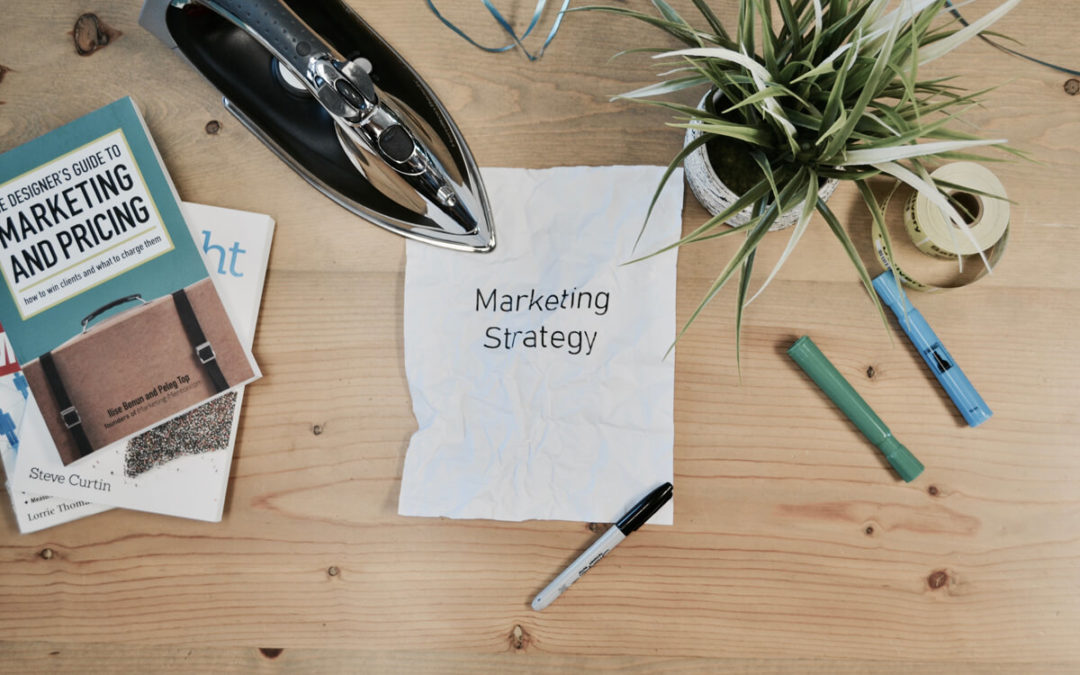 One of the more popular forms of advertising is currently pay per click marketing. Some of the perceived advantages of PPC marketing is that the business only needs to pay for people who actually visit their site instead of just paying for general advertising. PPC is...
read more