The #1 Blog On This Domain
Industry News, Incoherent Ramblings and More!
Running Google ads with PPC management in Rochester can help you generate leads and improve conversions – but it's not the whole picture. Data...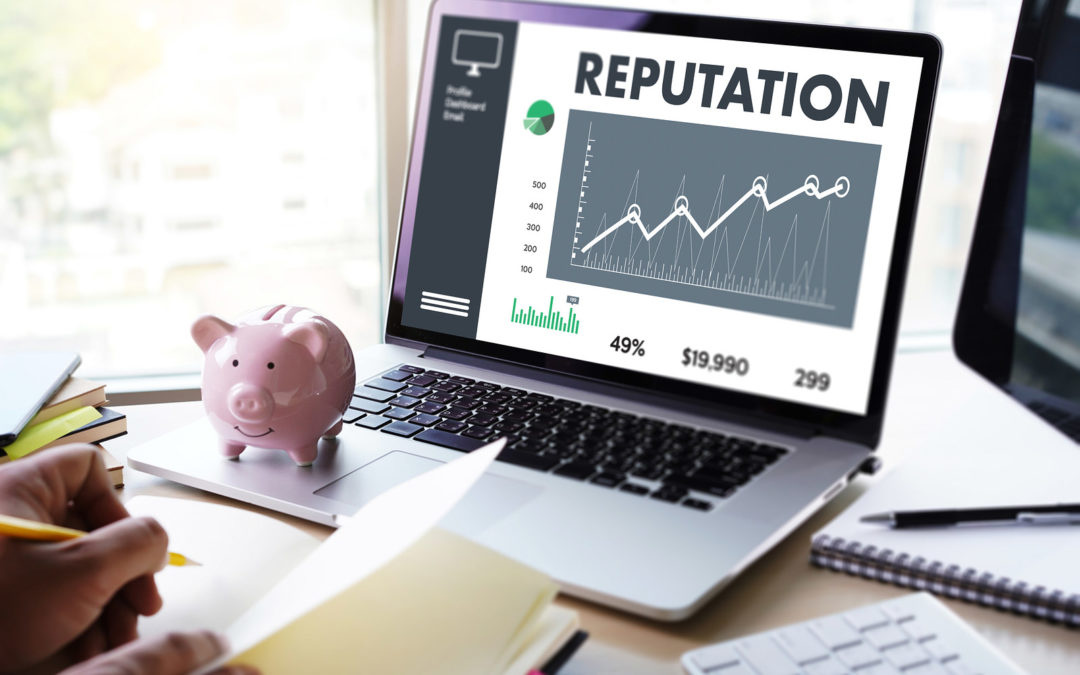 Online reputation refers to the customer feedback that a business receives via the Internet. Online reputation management is the practice of monitoring reactions, identifying problems before they manifest and addressing responses that are potentially damaging. ORM is...
read more