The #1 Blog On This Domain
Industry News, Incoherent Ramblings and More!
Solely having a website isn't enough anymore. If your website isn't working for you (as in actually driving people to call you, order your product,...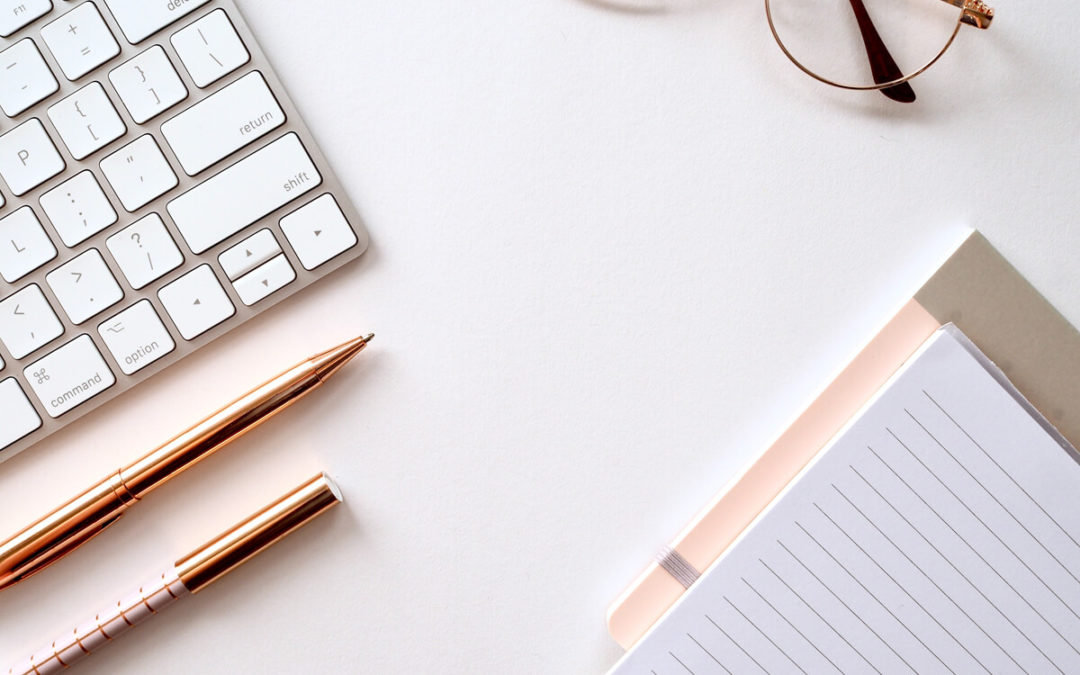 Content Marketing is a specific type of marketing strategy designed to provide useful information to an audience. This is in direct contrast to traditional publicity, which is sometimes referred to as "interruption marketing." In interruption marketing, the goal is to...
read more