The #1 Blog On This Domain
Industry News, Incoherent Ramblings and More!
Is Blogging Still Important for SEO in 2021? It's hard to keep up with the many changes Google has made to its algorithm, and with last summer's...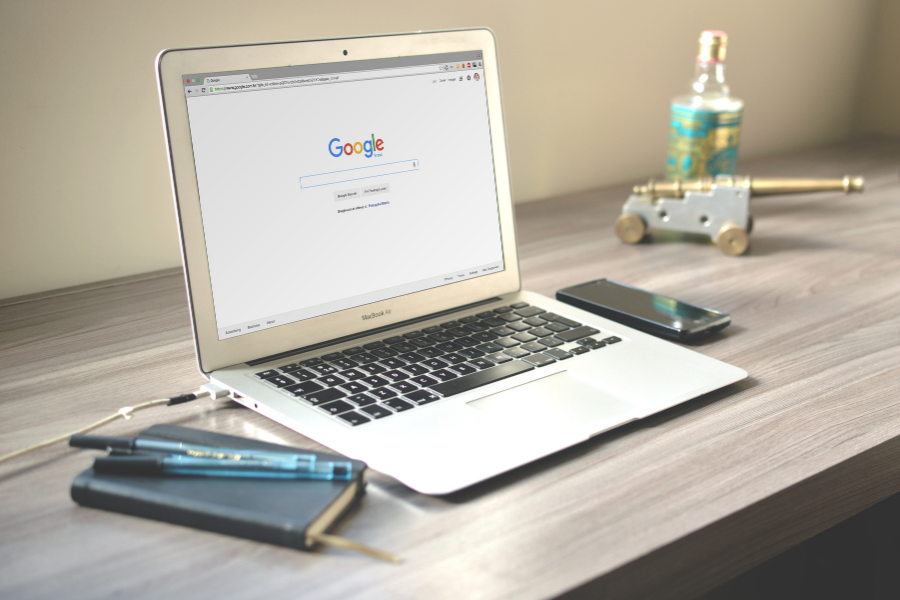 PPC Fort Lauderdale - How to Determine if Google Ads is a Good Fit For Your Business Many PPC Fort Lauderdale companies are quick to tell you that you need to use Google Ads. But how do you know if Google Ads is the right fit for your business? If you are looking into...
read more