The #1 Blog On This Domain
Industry News, Incoherent Ramblings and More!
Did you know that phone calls still account for a significant portion of conversions from website visits? The good news is that all of those calls...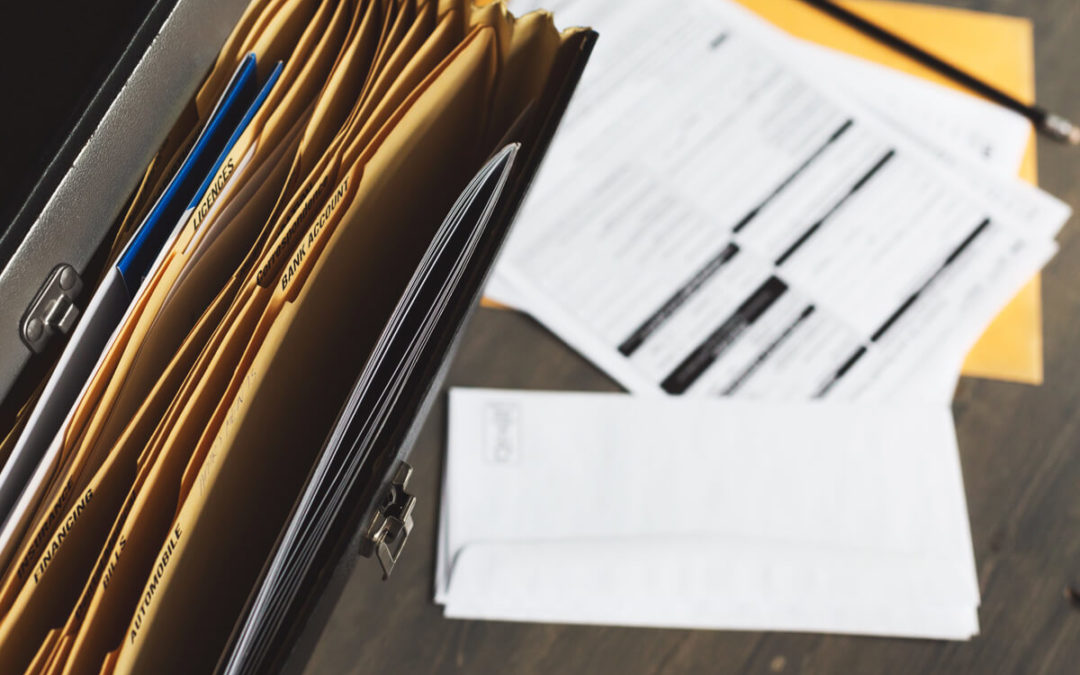 If you are a business with more than one customer, there is a need for customer relationship management (CRM). With a properly set up CRM, a business will be able to manage a company's interactions with current and prospective customers easily and efficiently. Good...
read more