The #1 Blog On This Domain
Industry News, Incoherent Ramblings and More!
Red Flags When Looking for a Digital Marketing Agency in Rochester, NY You've decided that you're ready to enlist the help of a professional digital...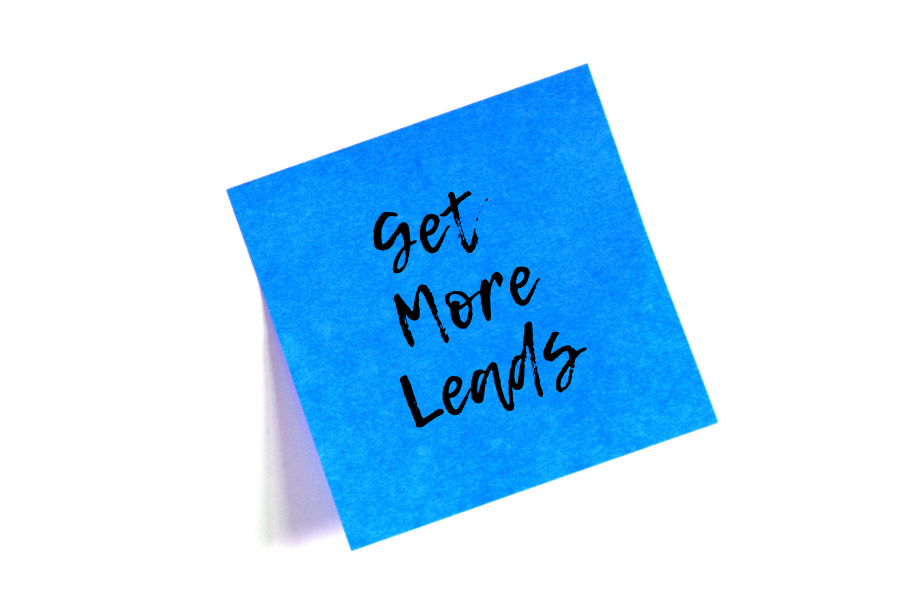 Why Use PPC for Lead Generation with Full Circle SEM The marketing community has consistently pushed the idea of an unpaid, organic approach to increasing website traffic. But SEO isn't always the best method for converting visitors into customers. PPC for lead...
read more