The #1 Blog On This Domain
Industry News, Incoherent Ramblings and More!
By now it should be obvious: link building is an essential element of any website's SEO strategy. Google openly states that backlinks help their...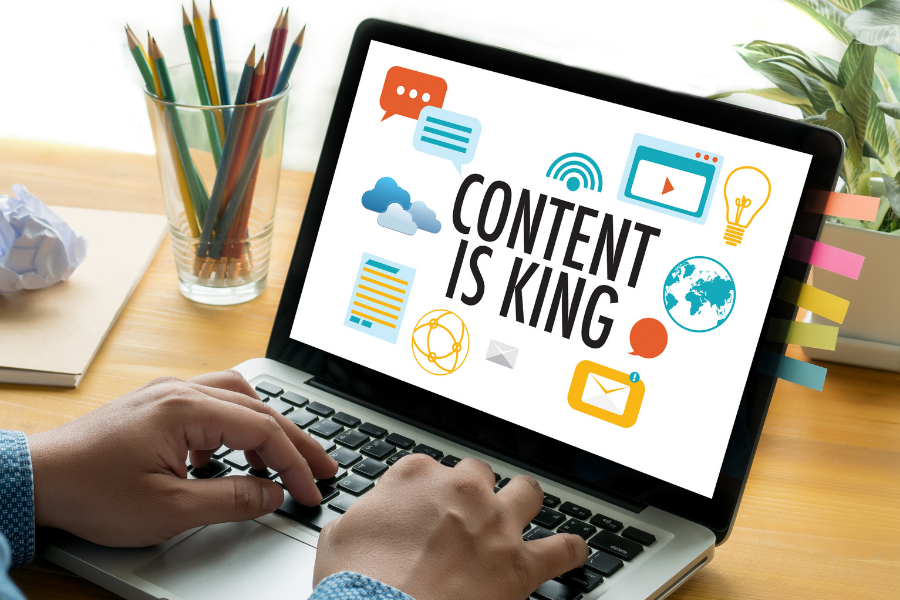 Whatever the size or industry sector of a business, taking advantage of search engine optimization is crucial for survival in today's highly saturated digital world. A solid strategy and implementing the best types of SEO content like those utilized by Fort Lauderdale...
read more