The #1 Blog On This Domain
Industry News, Incoherent Ramblings and More!
SEO, or search engine optimization, is the process of creating content optimized for ranking highly on search engine results pages like Google or...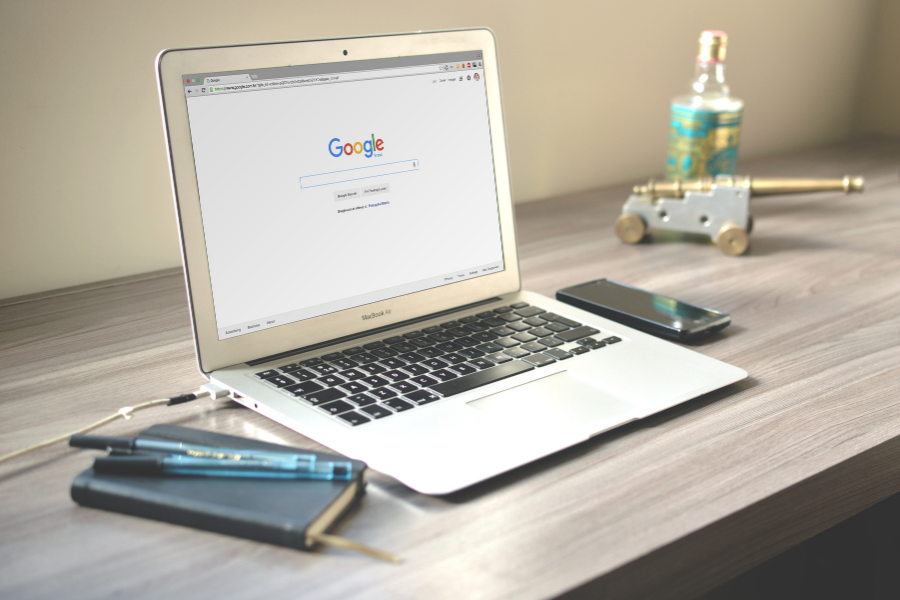 PPC Fort Lauderdale - How to Determine if Google Ads is a Good Fit For Your Business Many PPC Fort Lauderdale companies are quick to tell you that you need to use Google Ads. But how do you know if Google Ads is the right fit for your business? If you are looking into...
read more