The #1 Blog On This Domain
Industry News, Incoherent Ramblings and More!
Update: 2/2020 Google has since removed the ban on addiction treatment advertising, so that's definitely good news.  Google eventually moved to a...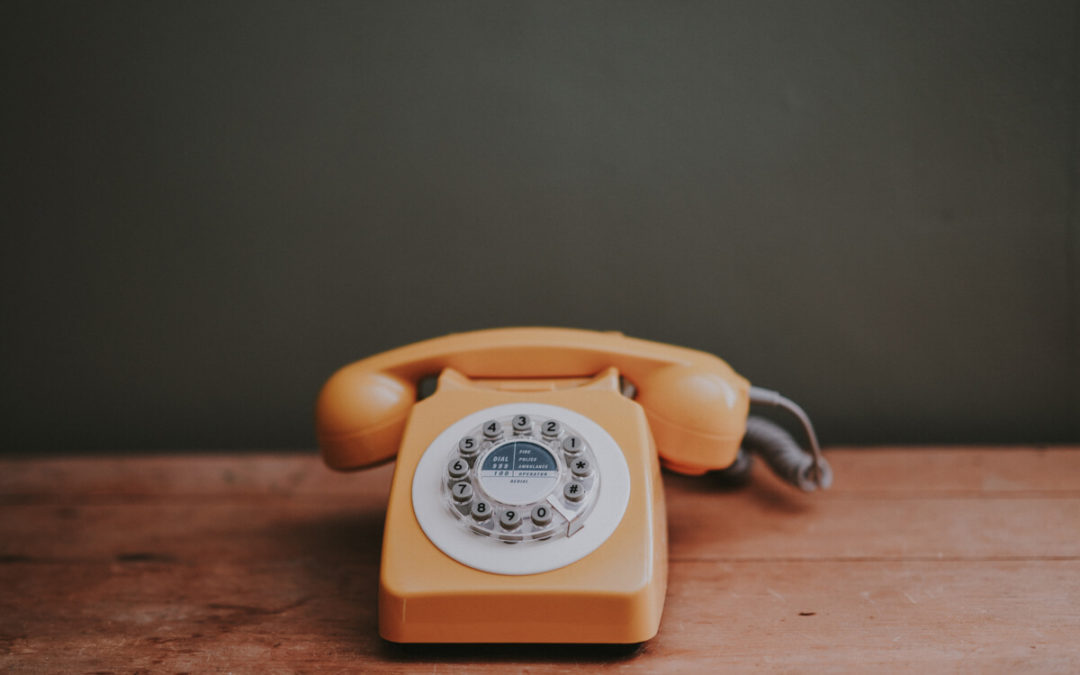 So you made the leap to pay-per-click advertising, but how do you know if that PPC advertising is effective? Sure, your phone may be ringing more, but which campaign, or more specifically, which keyword or search term is driving more people to your site and leading...
read more