The #1 Blog On This Domain
Industry News, Incoherent Ramblings and More!
How to Choose a PPC Agency in Fort Lauderdale If you are looking to gain valuable leads through pay-per-click advertising, a PPC agency can help you...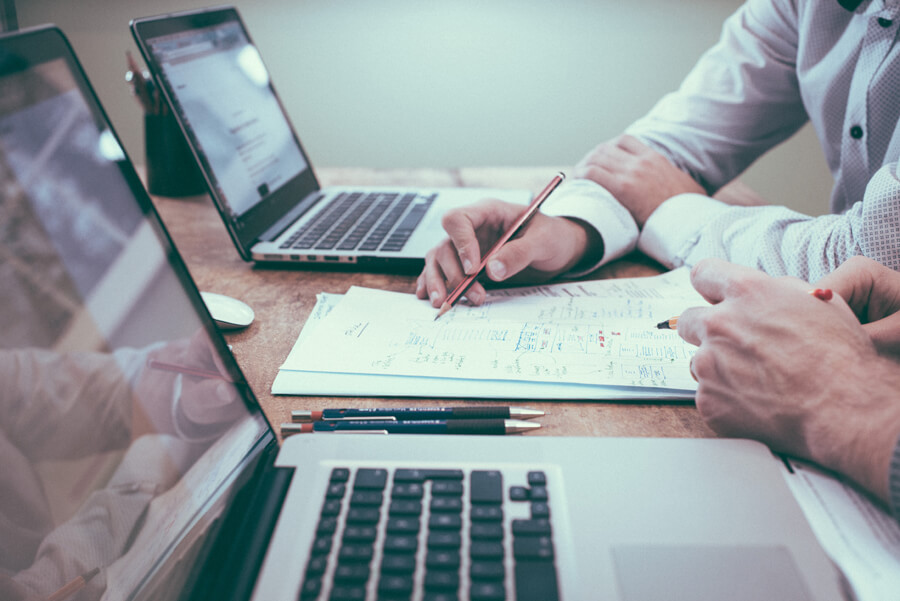 The Effectiveness of PPC Campaigns to Generate Leads for Your Drug Rehab As a business, your goal is always to find more customers, increase sales, and generate more revenue. When your business is a rehabilitation facility, generating more leads for your drug rehab...
read more