The #1 Blog On This Domain
Industry News, Incoherent Ramblings and More!
Off-page SEO is one of the most important aspects of a successful SEO strategy. If you want your site to rank and gain organic search traffic, it's...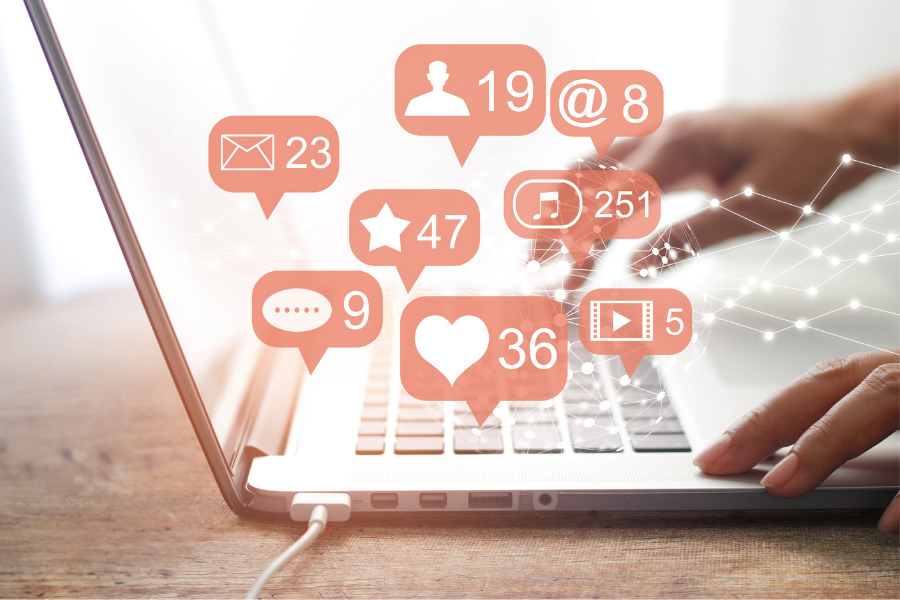 In today's social media-obsessed society, content creation is easily one of the most impactful marketing strategies that businesses can use to generate new leads and sales. Social media content creation is the process of posting relevant photos, videos, and written...
read more