The #1 Blog On This Domain
Industry News, Incoherent Ramblings and More!
Running Google ads with PPC management in Rochester can help you generate leads and improve conversions – but it's not the whole picture. Data...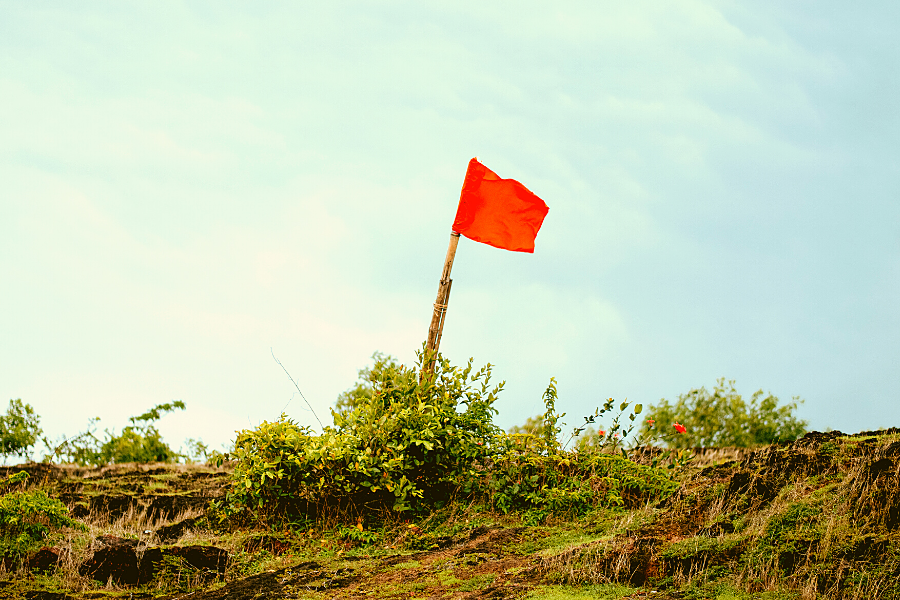 You've decided that you're ready to enlist the help of a professional digital marketing agency in Rochester, NY, but you want to consider your options before making a decision. Unfortunately, not all agencies have their client's best interests in mind and may engage...
read more