Google, Bing & Facebook Certified
Search Engine Marketing Pros
Feel free to schedule a meeting at your convenience or pick up the phone and call now!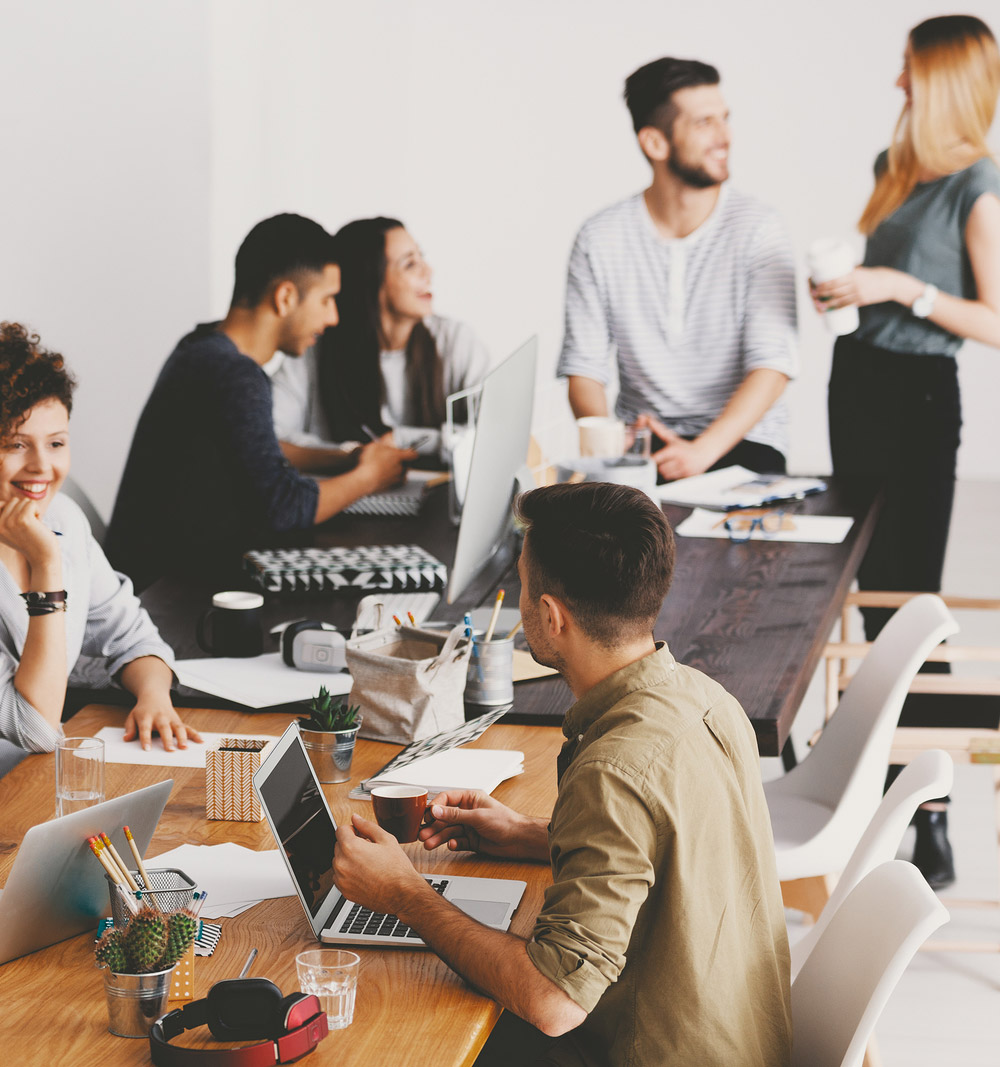 We take the guesswork out of advertising, which means more leads and better ROI.
SEM Services in Rochester, NY & Fort Lauderdale, FL
Pay Per Click Advertising (PPC)
We've managed millions of dollars in advertising spend on Google, Bing, Yahoo and Facebook with exceptional results. PPC isn't for everyone, but within the right business category, it's a home run.
A strong analytics suite is the cornerstone of any successful website. If you don't know how people are getting to your site, what they're doing when they get there and whether or not they convert… then you should call us. Right now.
What happens when your online shopper picks up the phone? Is all your data lost? We've developed our own patent-pending method of offline conversion tracking, in addition to partnering with the top phone call tracking providers.
SEO continues to reign as the king of internet marketing buzzwords, but what is it? At the end of the day it's about building your websites authority within an industry - and we know how to get it done right.
Ready for an award worthy design without breaking the bank? We build beautiful websites and we can accommodate nearly any budget. We even offer a subscription service where updates, maintenance and hosting are all included!
Looking for premium content? We develop custom content, articles, blogs posts and more using only highly ranked, college educated US writers. We also specialize in accompanying media: custom infographics, images and video.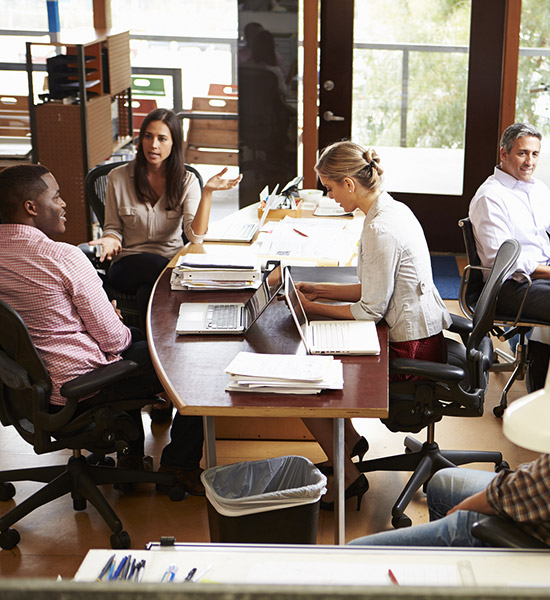 About Full Circle SEM Agency in Fort Lauderdale, FL & Rochester, NY
Welcome to Full Circle SEM, a comprehensive search engine marketing and analytics organization. We specialize in driving traffic via paid search (PPC) and analyzing that traffic to increase ROI… basically, we bring more visitors to your site, we generate more sales, and we have the data to prove it, that's the advantage of Metric-Driven Marketing. With a passion for internet marketing and technology, our Rochester SEM agency team bridges the gap from advertising to analysis, bringing your campaigns Full Circle.
Star Rating on Google & Facebook
This client was spending money on Google Ads, but they weren't seeing the results they were hoping for. We were hired for two objectives that are fairly common in our business: Decrease the cost per lead and scale up the volume.  Once again the results were impressive! These guys are great! Super knowledgeable in a very competitive PPC space addiction treatment. They handle multiple accounts for us, over 100k ad spend and the results are amazing. We have used other firms in the past but these guys so far are the best.
In addition to being a pleasure to work with, Full Circle SEM has proven to be highly effective in driving quality traffic. We have worked with a number of companies that seem like they have the right ideas but no one has delivered the way that Full Circle has. I am a tough customer to please and I could not be happier.
Super fast customer service and treats us like family not another computer! I'd recommend Full Circle SEM to anybody especially those with limited aptitude in those areas (like me). 11 on a scale from one to 10!
We've been a client of Full Circle SEM for 4 years and have been extremely pleased. Very competitive pricing with quick results. You could trust their skills & knowledge to do the right marketing for your company.
Schedule A Meeting With Us Today
Schedule a call at your convenience here, or pick up the phone and speak with someone now!