We're Experts, So You Don't Have To Be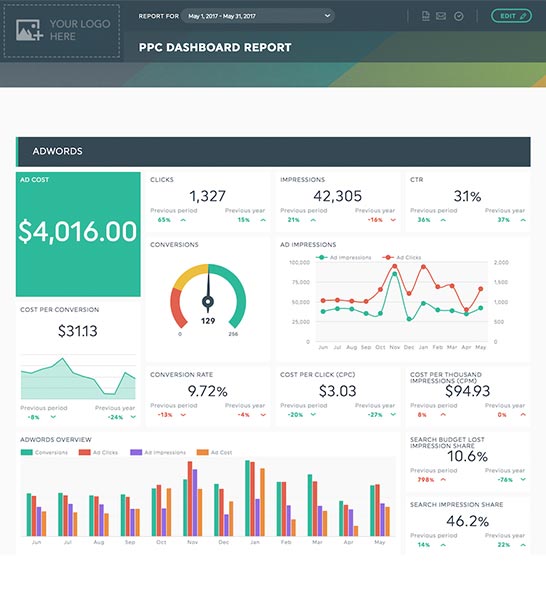 PPC Agency Fort Lauderdale, FL & Rochester, NY
You don't have to be located near us to work with a top-rated PPC Agency with offices in Fort Lauderdale, FL, and Rochester, NY. Find out more about how PPC advertising can increase your business today.
Get to the top of the search engines today with Pay Per Click (PPC) advertising.
Everyone's talking about SEO, a now-ubiquitous search engine marketing term. However, let's not forget about SEO's much more tangible baby brother: Pay Per Click or PPC advertising in Fort Lauderdale, FL & Rochester, NY.
It is well known that PPC is a cash cow for search engines including Google, Bing, and Yahoo! But, when deployed correctly and strategically, PPC advertising can become a cash cow for your business as well.
Appear at the top of Google, Bing & Facebook
Only pay when someone visits your website
Only show ads for the searches you want
Work with a Google Certified Partner
Over $50 Million in Managed advertising spend
BBB A+ Rating with no complaints ever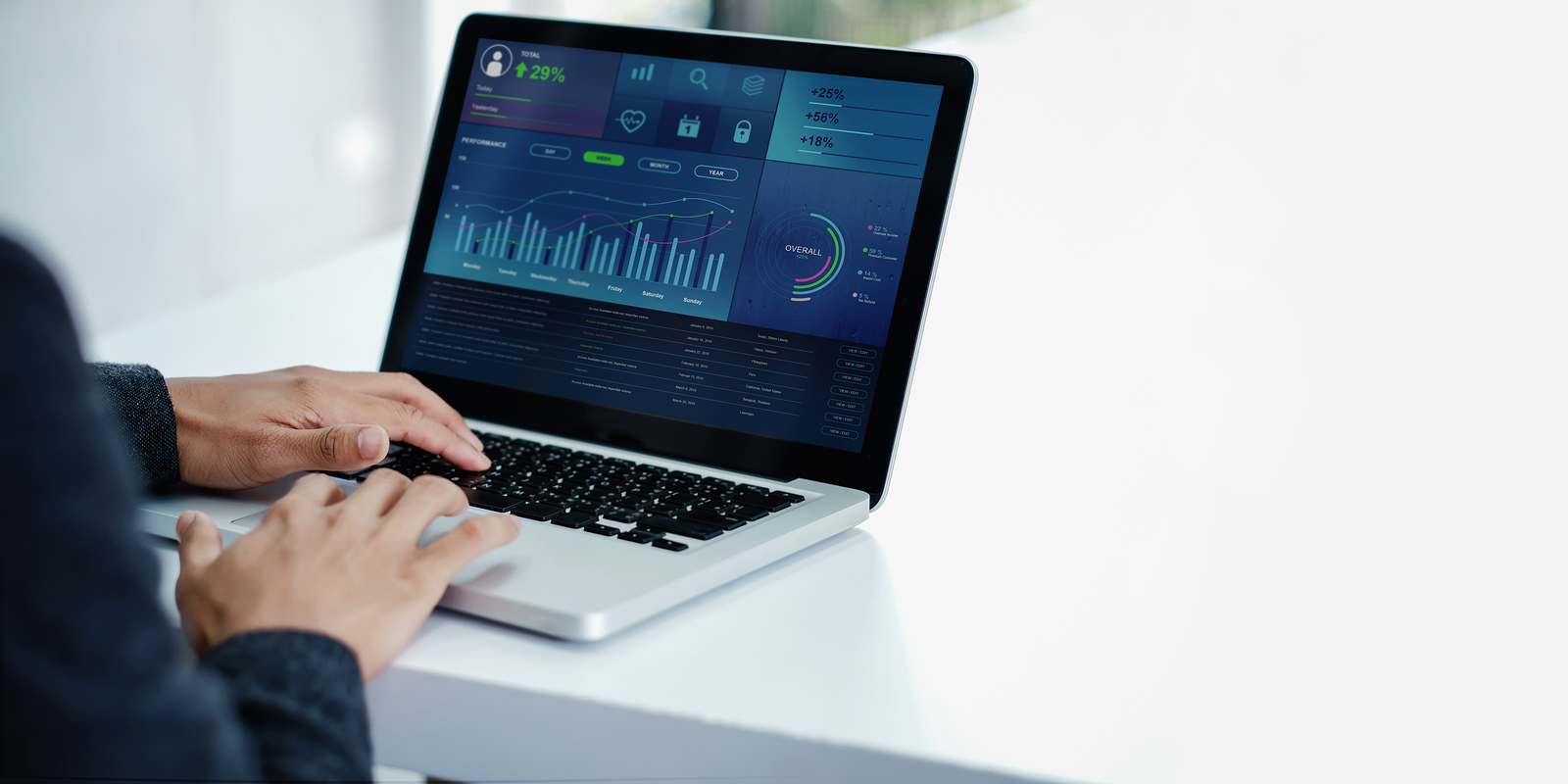 "When SEO just isn't fast enough: Pay Per Click."
Where SEO attempts to increase natural search engine rankings for specific keywords, paid search using PPC unapologetically purchases those clicks. PPC is a beautiful business model with tremendous visibility – something noticeably lacking with SEO.
Pay per click advertising allows your organization to:
Promote time-sensitive sales and special offers
Get nearly instant feedback on your marketing ROI
Target audiences within a predefined geographic region
Instantly capitalize on opportunities that open up in your space
Appear alongside (and possibly ahead of) your largest competitors
The upside for your business with PPC is huge!
So huge in fact, that pay per click forms the foundation from which Full Circle SEM was built. Because of PPC's trackability, you know in near real-time if your marketing dollars are providing a positive return on your marketing investment. Your success directly correlates to our mantra of Metric-Driven Marketing.
Pay per Click and Metric-Driven Marketing Go Hand-in-Hand
Metric-driving marketing relies on analytics and conversion tracking. These metrics are an absolute necessity for your and our clients' success. Without knowing your cost per lead, cost per close, and other tangible ROI metrics, you are throwing money into a rudderless ship.
At Full Circle SEM, analytics and conversion metrics are not ancillary or optional products we offer. Instead, they are an absolute necessity to your success and weaved into every PPC strategy we develop.
If your current Fort Lauderdale & Rochester PPC company isn't providing you with real costs per lead, costs per close, and tangible ROI metrics, then you are not in good hands.
Most PPC companies stop at the cost per conversion, or cost per phone call, but what happens when that web form turns out to be fake, or that phone call was a wrong number? We go the extra mile and reconcile every click, lead form, call, or sale. We hold ourselves accountable for every click we bring to your site and we don't count any click as successful until you say so.
It's this nuance that separates Full Circle SEM from your typical agency: we're not driving traffic to your site, we're driving revenue to your bottom line.
Full Circle SEM was born and raised in the business of pay per click. Our Fort Lauderdale & Rochester management team has evolved to become gurus of all the ancillary PPC services, but make no mistake about it: at heart, we are a PPC company.
We have years of experience and millions of dollars in advertising spend under our belt.
Remember, anyone can drive traffic to your website.
But to be successful online requires driving the right traffic to your online presence. After all, at the end of the day, it isn't about how many clicks you get – but how much revenue your PPC campaign generates for your bottom line.
If you're ready to take your brand to the next level, call 888-757-2714 or contact us here today.