Call Tracking Metrics (CTM)
Let the Professionals Set This Up For You.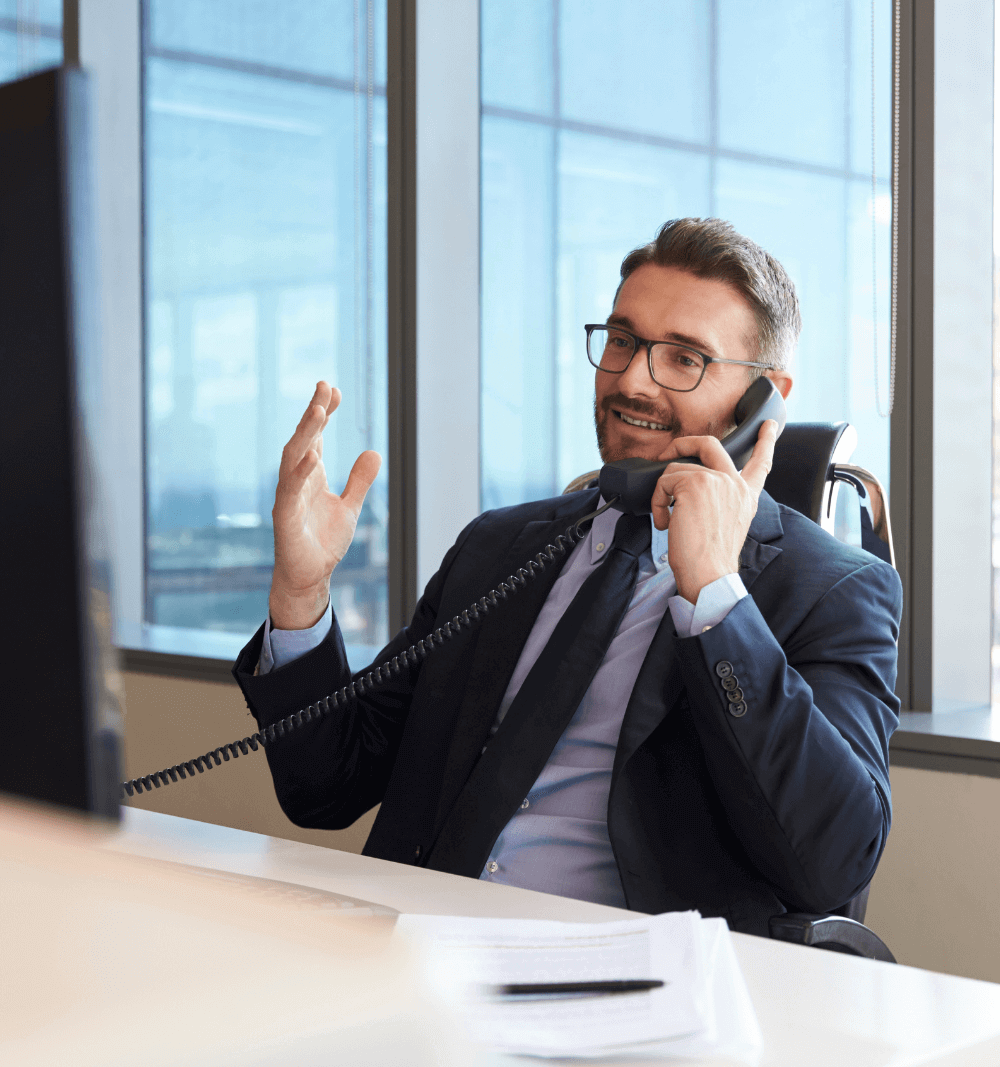 Call Tracking Metrics Support and Professional Services
Customers still use the phone – Call Tracking Metrics (CTM) can ensure you're capturing those leads.
If your advertising is primarily digital, while your sales are made over the phone, it can create challenges for lead generation and e-commerce.
At Full Circle SEM, we've got you covered. As experts in bridging the gap between digital marketing and real-world conversations, we can track your call metrics and help you understand where your customers are coming from.
Getting call tracking set up is only half the battle. You'll need to optimize it in order to reap the full benefits for your business. That's where our team at Full Circle SEM comes in. Instead of paying excessively high rates to a CTM company for a "professional package," we'll optimize your call tracking as part of our standard CTM service. You'll be saving thousands of dollars while still receiving high-quality call tracking setup, support, and optimization.
If you need an agency to help with CTM, look no further. We've created a patent-pending process of tracking offline conversations and partnered with one of the premier call tracking companies, ensuring you have a full suite of call tracking products at your disposal.
"Working with Full Circle SEM, Calls Are Just As Trackable As Clicks."
Connecting Offline to Online
When customers find your ads or website, you can track where they came from, whether through social media or a Google search. You know what's working and what isn't for not only site traffic but also lead generation and sales.
However, once someone picks up the phone to call your business, their online search history and traffic source disappear, leaving a gap in your insights.
With CTM, you can use dynamic call tracking to show potential customers a different number, tying their call to their browsing history. If someone calls the number, it's automatically linked to the browsing information.
For e-commerce, the process is more challenging. E-commerce owners typically need more drilled-down data from the call, browsing session, and product information. Dynamic numbers aren't ideal for e-commerce because they require a lot of data collection and entry.
It doesn't have to be this complicated with Full Circle SEM. We offer complete, customized solutions that can revolutionize your current processes – without a total overhaul – providing simple, accurate insights.
Complete Call Tracking Metrics Services at Full Circle SEM
When we say we're experts in all types of call tracking, we mean ALL. We can do the work for you as part of our other services, potentially saving you THOUSANDS of dollars on these professional services.
We'll get to know your objectives from our first call and determine the best solution according to industry best practices. From there, we'll schedule your calls and check-ins until you learn the ropes.
Here are some of the services we offer:
Orientation call
User set-up
Creation of sub-accounts
Guided porting process
Tracking number purchase with source and routing configuration
Receiving number configuration
Custom tracking sources configuration
Analytics set-up
Overview and configuration of voicemail
Overview and configuration of advanced routing, triggers, and notifications
Testing dynamic number insertion
Continuing optimization
Group training sessions
And much more!
Need help with a particular project or initiative? We'll be happy to guide you in developing a tailored solution that suits your needs, such as outbound dialer guidance, Google integrations, or geo-routing set-up.
We're here to help you achieve your goals, which includes working as a team to develop your CTM strategy and deliver it in a way that transforms the customer experience and your business insights.
You're never alone in this process – we'll help you succeed with complete onboarding and ongoing support, project-based guidance, and a collaborative approach. Rest assured, we won't charge you extra for this. If you're paying for call tracking with Full Circle SEM, we provide all services necessary to develop an effective program within a single package.
Achieve Unified Communications
Customers have numerous ways to contact a business, from calls to texts to social media messaging. With our CTM services, we can integrate, unify, and track all your conversations on virtually every channel – creating a single platform to get a comprehensive view of your customer's entire journey.
Different departments and teams can seamlessly access the metrics and share data and insights with unified communications. Everyone can analyze the calls, texts, and chats to capture granular data and develop keen insights to support customers and boost revenue.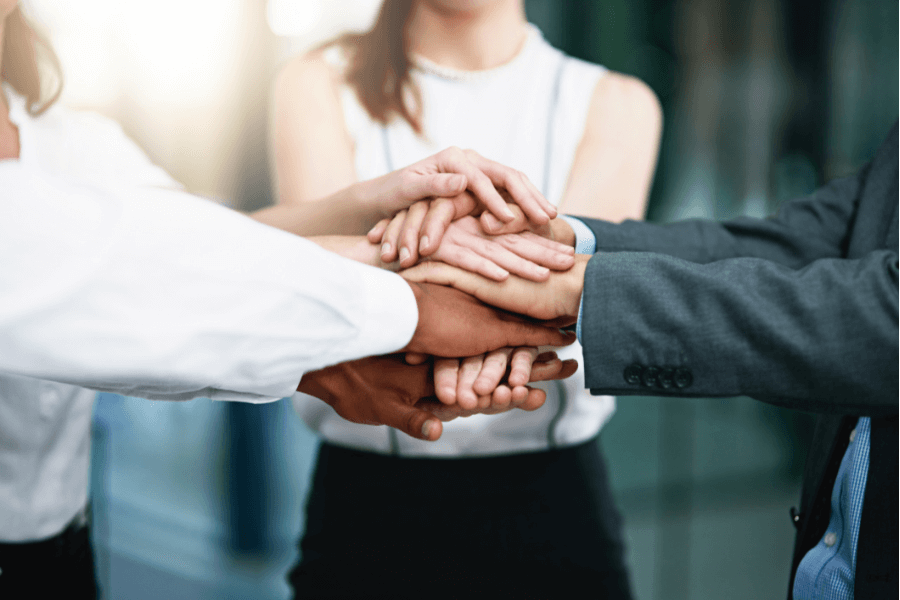 Plus, you can engage leads quickly across any communication channel with a unified platform and an omnichannel communications strategy. Our solution can track all communications, including form submissions and chats, to help you interact with customers the way they prefer.
Track Calls from Anywhere (No, Really!)
If a customer can get a number from it, we can track it. Beyond your website, you may get calls from paid search, organic search, television ads, print collateral, direct mail, or a trade show outing. Call tracking can be challenging enough in a digital environment, let alone direct mail or a quick chat at a trade booth.
You'll have a number to attach to static ads with our tracking options. When a customer calls from an offline campaign, you'll automatically connect it based on the unique number. We'll use dynamic call tracking for online ads to swap the number out and identify their referral pattern.
It couldn't be any easier.
Get Agency Help with CTM from Full Circle SEM
We're the experts in CTM and the latest and greatest in call tracking metrics and solutions. We specialize in implementing and managing tailored call tracking solutions that address your business goals. If you want to get started with CTM, contact us today!
If you're ready to take your brand to the next level, call 888-757-2714 or contact us here today.