Fort Lauderdale, FL & Rochester, NY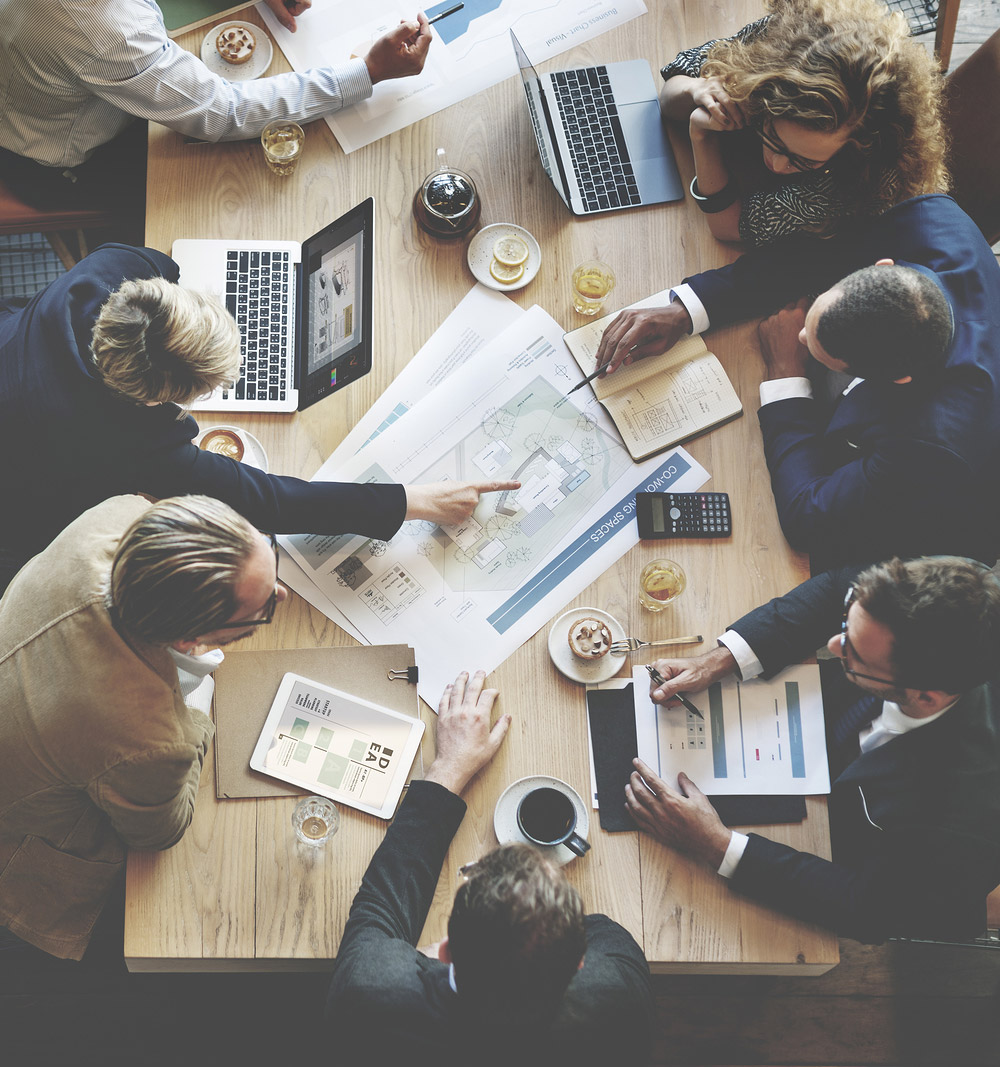 Our team is filled with a mix of data-driven geeks and creative machines to execute a solid and comprehensive online marketing strategy for your business. But we don't stop there. We're committed obsessed with providing the data and metrics to determine what's working and how well it's working.
Our goal is to work alongside you to provide full-service solutions to showcase your business via your website, blog, digital advertising, social media, and everything in between – while also providing you the analytics to prove it. We're bringing it… (wait for it)… Full Circle.
We service North America with our management team members primarily located in Fort Lauderdale, FL and Rochester, NY, although our team has grown to include creative talent spread across the US.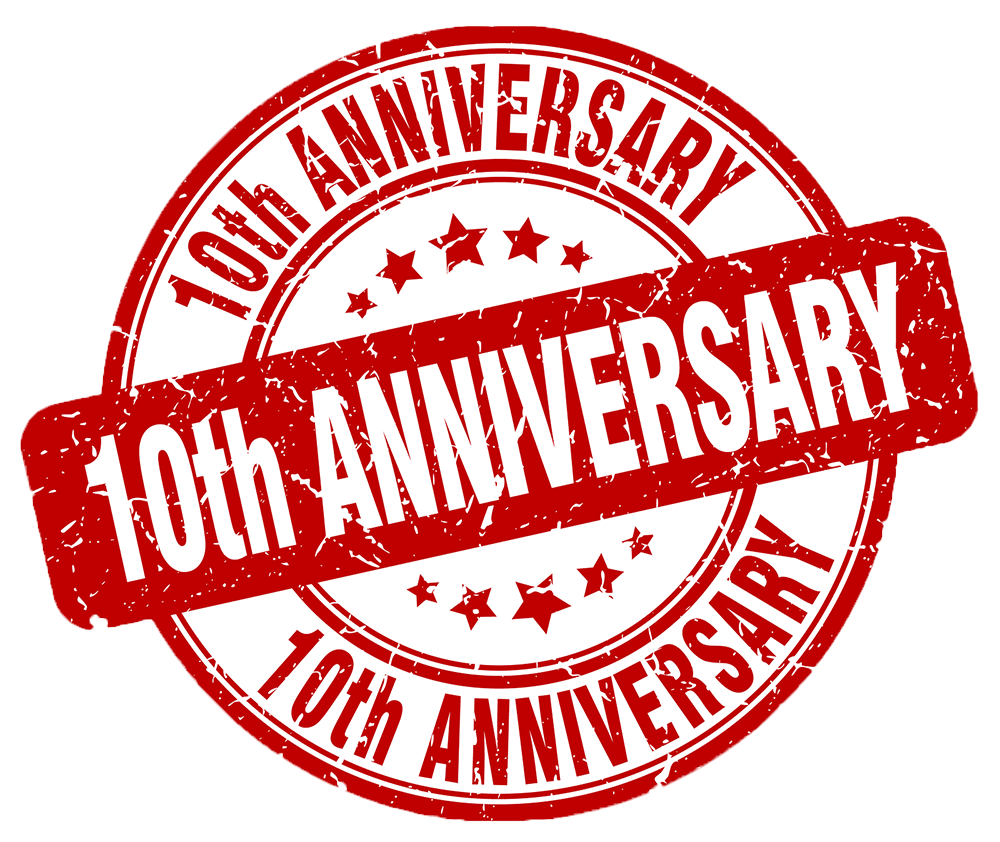 Full Circle SEM, a division of Ober Enterprises LLC, was founded by Justin Ober as a dedicated internet marketing and technology company.
With emphasis on paid search marketing and analytics, the company is especially proficient in search engine PPC and offline conversion tracking. Justin spent 4 years as the Marketing Director for a major online retailer and a significant stint on the agency side as he was promoted from Search Marketing Analyst, to Search Marketing Director and eventually to VP Operations.
Having built a strong reputation in the industry, Justin set out on his own and created Full Circle SEM, a company that seeks to be neither client nor agency, but instead: Partner.
The idea of Full Circle SEM came from working with many small and medium sized businesses that didn't have the marketing or technology staff to compete at a high level.
We have built a network of development, graphic design, project management and marketing partners – all located in the USA – that allow us to bring the most innovative and talented resources to companies that normally wouldn't have access.
When small and medium sized businesses find themselves asking, 'what do I do now?' We provide the answer. These guys are great! Super knowledgeable in a very competitive PPC space addiction treatment. They handle multiple accounts for us, over 100k ad spend and the results are amazing. We have used other firms in the past but these guys so far are the best.
In addition to being a pleasure to work with, Full Circle SEM has proven to be highly effective in driving quality traffic. We have worked with a number of companies that seem like they have the right ideas but no one has delivered the way that Full Circle has. I am a tough customer to please and I could not be happier.
Super fast customer service and treats us like family not another computer! I'd recommend Full Circle SEM to anybody especially those with limited aptitude in those areas (like me). 11 on a scale from one to 10!
We've been a client of Full Circle SEM for 4 years and have been extremely pleased. Very competitive pricing with quick results. You could trust their skills & knowledge to do the right marketing for your company.