As a Full Service Internet Marketing Agency, We've Got What You Need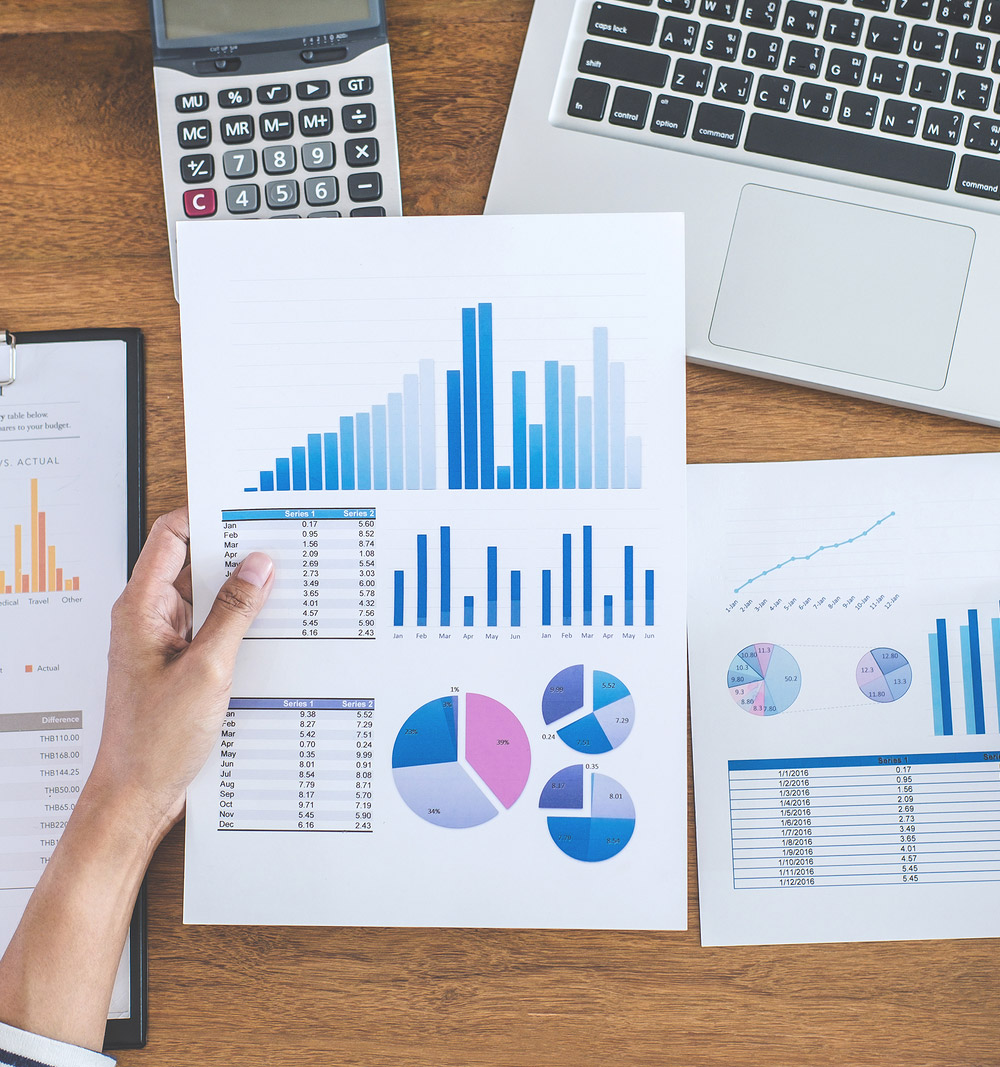 Ready for an award worthy design without breaking the bank? We build beautiful websites and we can accommodate nearly any budget. We even offer a subscription service where updates, maintenance and hosting are all included!
Looking for premium content? We develop custom content, articles, blogs posts and more using only highly ranked, college educated US writers. We also specialize in accompanying media: custom infographics, images and video.
Social Media Marketing
If you're not posting on social media frequently, you're not reaching people for free. Even with the changes in algorithms, if you're not posting at all, you  have no chance of being seen. Let us handle your accounts, so you can focus on your customers. 
Infographics & Graphic Design
Creating a custom infographic can take your blog post from 'meh' to amazing and it doesn't have to cost a ton. In addition to creating blog posts for your business, our graphic designers can create share-worthy images to get your message across in a new way.