Social Media: Offering More Than Memes & Arguments With Your Aunt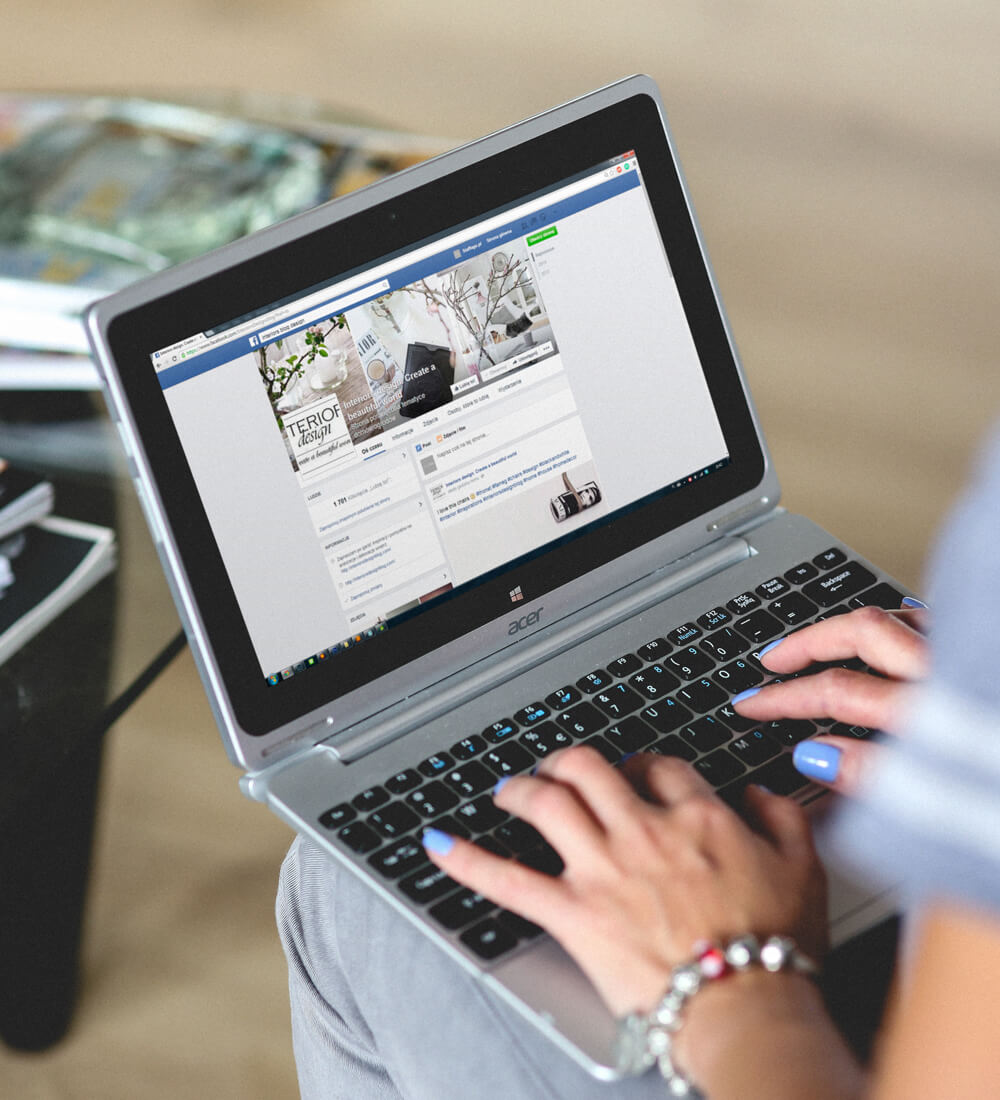 Social Media is Here to Stay. Use Social Media Marketing To Show You Are Too
Social media is here to stay. Facebook, Instagram, LinkedIn, Tik Tok, YouTube, Snapchat, Twitter, Pinterest, the list goes on and on. Fortunately, you can take advantage of social media marketing and keep your costs down.
Figure Out Where Your Customers Are Finding You
We understand that no one is going to, say Facebook, to look for all businesses.
Take drug rehab, for example. While it may have happened before, we can't say we've ever seen someone ask for a recommendation for a drug rehab on Facebook.
Most people are turning to Google Search when it comes to that type of service. But it's still important to have a presence on social media. That's because a user is going to find you on Google (especially if you work with us for PPC and SEO) and then will want to check out your Facebook profile to see that you're current.
If your last post is from 2013, you now have placed some doubt in the user's mind. If you're posting consistently, sharing blog posts, images, and other relevant industry topics, you have boosted your credibility significantly.
Other businesses do get referrals from Facebook, whether it's from the recommendation feature or shout outs from happy customers. If you don't have an up-to-date social profile, and you're not managing it, you're going to miss tons of opportunities to connect with customers and potential customers.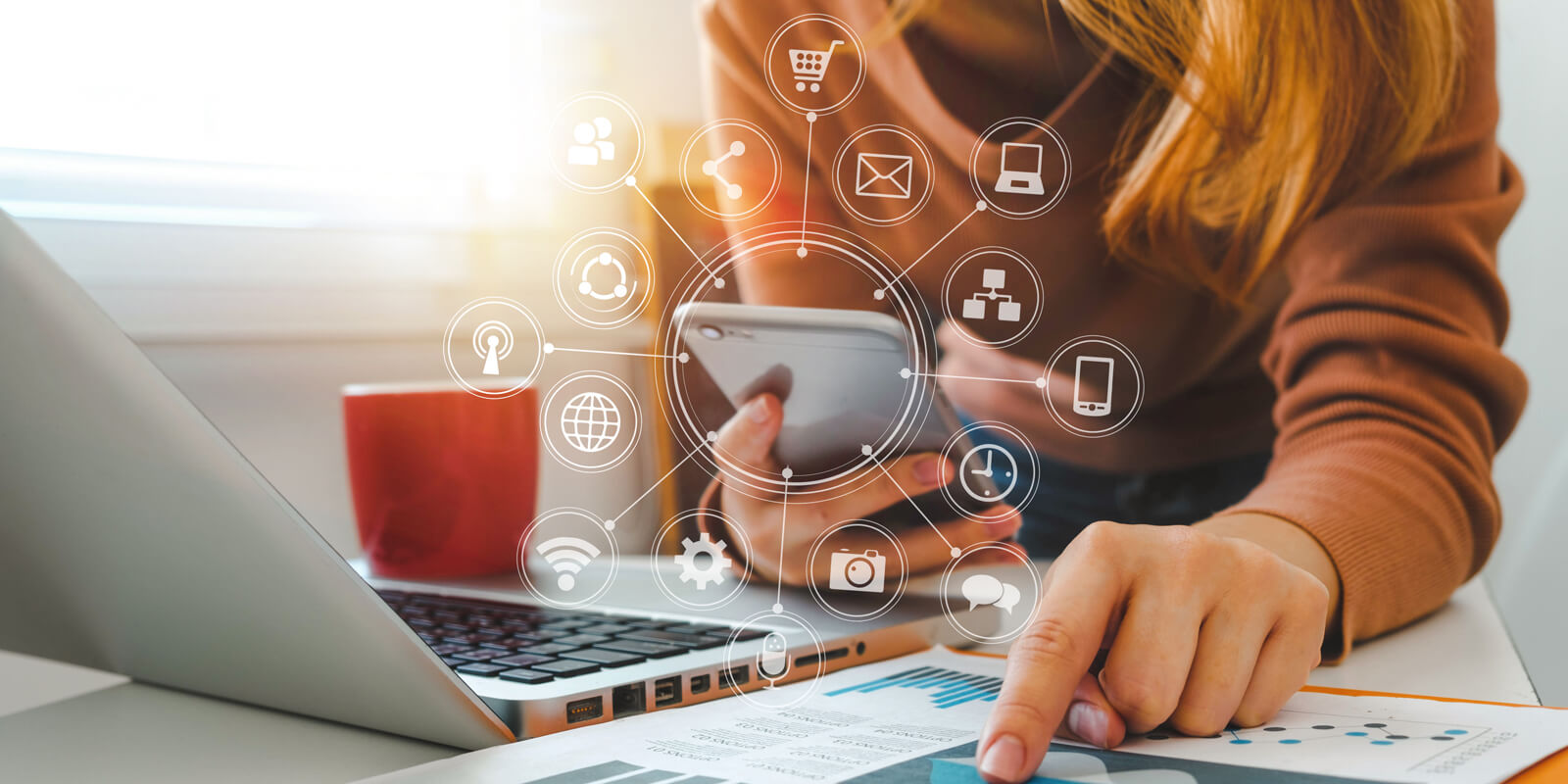 Maximize Your Budget with Social Media Marketing
Sharing organic posts is not the only way to get recognition and leads from social media. Paid social media advertising is another way to take advantage of platforms like Facebook, Instagram, Twitter, and Pinterest.
Need more followers? (Who doesn't?) We can start a page like campaign for a couple of dollars/day. We can target the people you want to follow your page – and then the likes start coming in.
Do you want more traffic to your site? We can run campaigns to drive customers to your site. And what about leads? We can even run lead generation campaigns on your social profile.
You need more than a website to prove to customers that you're legit…
Answer Questions & Provide Customer Service
You don't need to be on social media all day to engage with your followers. Just checking in quickly daily to answer questions can be extremely beneficial. For some businesses, there obviously does need to be more time spent, but for many businesses, that quickly daily check-in is enough. If you would prefer that people call you instead of messaging you, you can utilize an auto-responder to let people know the best way to contact you. There is so much you can do to direct your customers to the best form of contact so you don't have to spend all day responding to comments and instead can be serving your customers.
Show Off Your Personality in Your Social Media Posts
The best way to show off your personality in your social media posts is to have someone in house share posts, but if you don't have someone to do that, you shouldn't NOT post anything at all.
We can help – especially if we're already managing your other internet marketing services like PPC, SEO, content creation, and website development. Over the course of our business relationship, we grow to learn your voice and can manage your organic and paid social media plans.
Whether you want things posted daily, or a couple of times a week, our social media team at Full Circle SEM can manage it for you.
Improve Your Search Results
Utilizing SMM is actually a great way to impact your organic search results. Think about it… you have a website. You have a blog. You need to stay current on social media.
The bottom line is that all of these pieces work together. When you're sharing on social media, this helps with both paid and organic rankings on paid search from Google and Bing. So if you're already running PPC, you should be also, at the very least, be posting organically on social media. Even better, run a few paid campaigns on social media. Because let's be honest, Facebook doesn't want to show your followers your content unless you're paying them something.
Have The Social Media Marketing Team at Full Circle Help You
You don't have to bring a new employee in to manage your social media. Let us help you. We can take care of everything from organic posts to paid campaigns on social media so you can worry about taking care of your customers.
If you're ready to take your brand to the next level, call 888-757-2714 or contact us here today.