We're Experts, So You Don't Have To Be
We've Helped Fill Over 5K Beds with Rehab Lead Generation
Rehab lead generation usually involves a marketing plan incorporating many different types of marketing tools to create a cohesive lead-generating strategy. While this typically involves building your online presence and reputation, obtaining leads from organic sources takes time. Optimizing your business and website for search engines cannot happen overnight if you're following ethical and compliant practices.
This is where Pay Per Click (PPC) comes in. Pay Per Click allows you to get to the top of the search engine results page (SERP), without waiting for your SEO plan to gain traction in a highly competitive market. You can start with PPC marketing while expanding your overall online marketing plan, rapidly building your visibility so that you can see conversions take place over days, rather than weeks or months.
Appear at the top of Google, Bing & Facebook
Only pay when someone visits your website
Only show ads for the searches you want
Work with a Google Certified Partner
Over $50 Million in Managed advertising spend
Get LegitScript Certified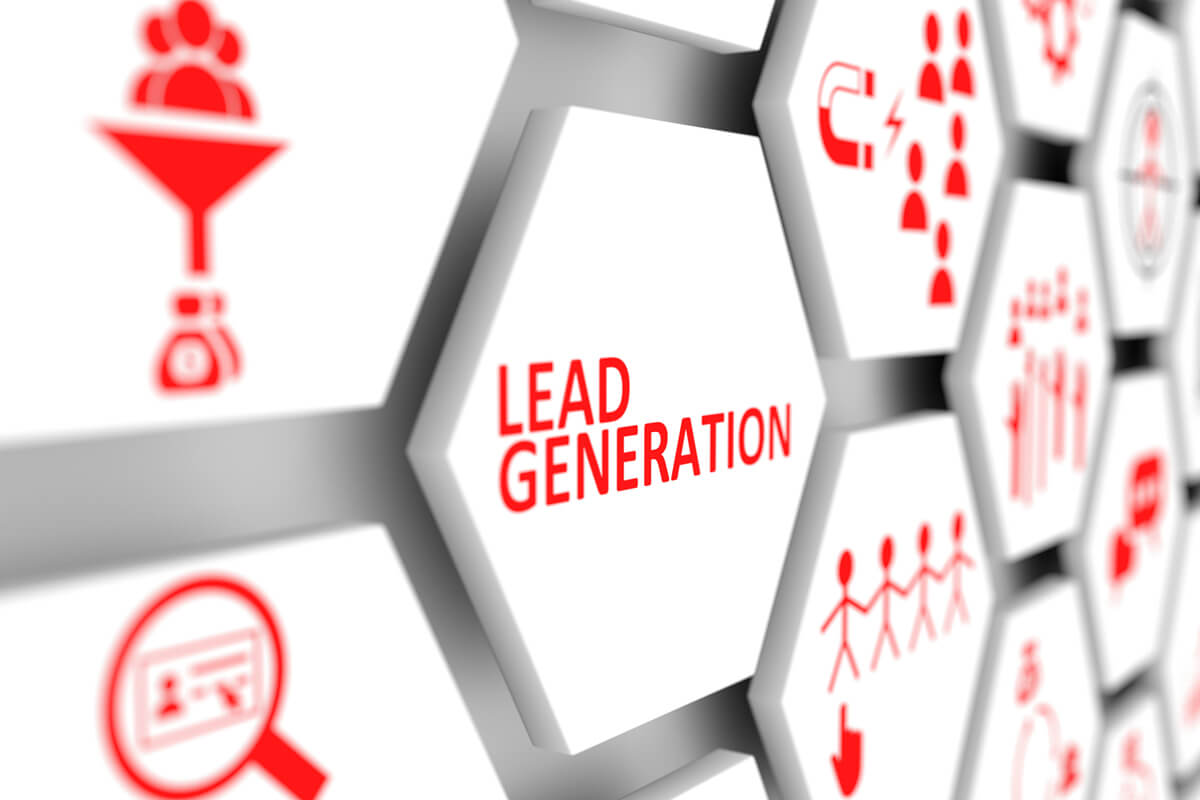 "When SEO just isn't fast enough: Pay Per Click."
We believe that particularly for businesses with competitive keywords, such as drug rehab, lead generation PPC and SEO go hand-in-hand to make the most effective marketing plan possible. While improving your search engine rankings will drive traffic to your website, that doesn't always mean that it will result in conversions. PPC is all about conversions and gives you more insight into your ROI, marketing plan, and image than SEO alone.
Lead generation PPC allows you to target demographics more specifically, and push time-sensitive promotions and discounts. When you have competitors with a much larger SEO budget, PPC also allows you to remain competitive, by keeping you at the top of search engines, alongside and often ahead of your competition.
Why Rehab Lead Generation is Unique
Drug rehab lead generation is unique because your business has to compete with the search engine rankings of not only other addiction treatment centers, but also other businesses in the healthcare industry, motivational speakers, and even government agencies that can make visibility an expensive commodity. In addition, Google has cracked down on the addiction treatment industry, requiring LegitScript certification and approval to even advertise in the category. You can quickly improve your marketing strategy by utilizing PPC and its many benefits, such as rapid turnaround, a more targeted audience, quicker feedback, and visibility among top-ranked competitors, and use PPC to compliment your other marketing tools and overall strategy.
How Lead Generation PPC Works Alongside Our Other Services
Drug rehab lead generation PPC complements our other marketing and design services, allowing you to create the best possible strategy, without having to use several different companies to do so. Some of our most popular services that are often utilized together with lead generation PPC are below, but you can also look at our full list of services to see how we can help you boost your bottom line.
Search Engine Optimization
Search engine optimization is the best way to ensure your website and business stay relevant, reputable, and visible, in a highly competitive, consumer-driven market.
Social Media Marketing
Social media marketing is important in both healthcare and customer service fields, and addiction treatment is a little bit of both. While your website is the most important component of your online presence, your reputation on social media will influence potential customers as well. Social media marketing allows you to use social media as a virtual spokesperson for your treatment center.
Website Design & Development
Website design and development is an essential component for any business that people are searching for online. If your website is not professional, with an aesthetic that matches your image and the message you're trying to portray, people will not take you seriously. We can help elevate your business with our professional website design and development team.
Why Choose Full Circle SEM for Rehab Lead Generation PPC
Full Circle SEM started out as a PPC company and has been involved in the incredibly competitive behavioral health marketing since 2008 – we've helped fill over 5k beds since at the time of creating this page.  We have grown both our business and our team to include experts in many areas of digital marketing, including website design, analytics, content creation, and more! Although we have many services to offer, our roots remain in lead generation PPC marketing, and we have years of experience and results. If you are ready to take your business to the next level, contact Full Circle SEM today to get started!
Still not convinced? take a look at a few of our case studies to see how we helped other businesses grow their leads and online presence with PPC and SEO blog strategies.
If you're ready to take your brand to the next level, call 888-757-2714 or contact us here today.